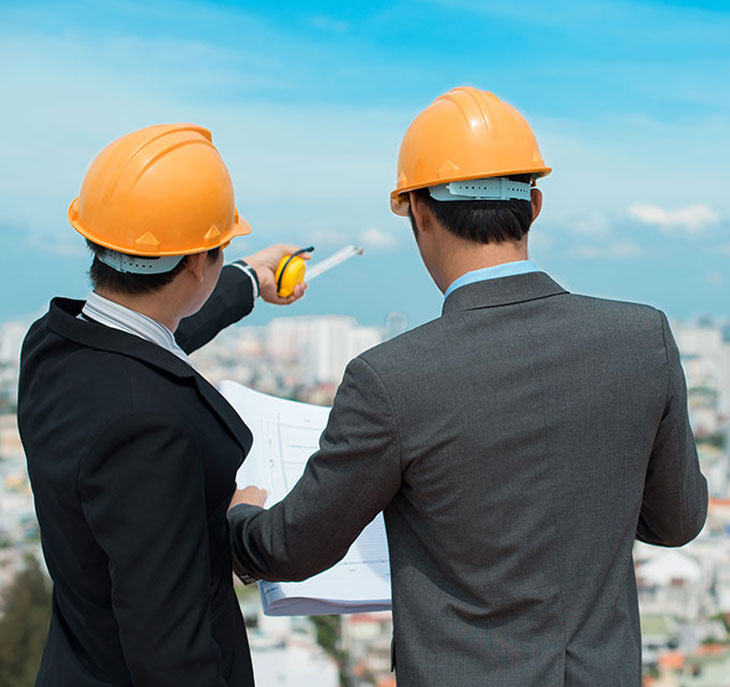 Since 1973, we have developed extensive and proven expertise in all aspects of plumbing services in the government, educational, retail, commercial and industrial sectors. We have grown a specialist service team of highly skilled and experienced plumbers and engineers for  commercial, retail and industrial complexes, educational and medical institutions, recreational and cultural facilities, infrastructure and the renovation and renewal of existing buildings.

The key to a plumbing system that will give years of trouble free service starts with the design. Our professional engineers bring their years of experience to bear to design solutions that work, are buildable and are easy to maintain. Even in a construct only project, you have the advantage of knowing that your design gets the benefit of our review.

We have experience in plumbing for all types of sites and buildings including infrastructure, schools, universities, offices, shopping centres, warehouses, factories, wharves, airports, prisons, sporting venues, clubs, pubs, parks, gardens, swimming pools, hospitals, museums, art galleries, cinemas, theaters and even Parliament Houses.
If you can build it, we can plumb it.

You wouldn't buy a Ferrari and never have it serviced yet many building owners spend as much or more on a plumbing system and only think about maintenance when something goes wrong. Yes, we can fix your broken plumbing but please talk to us about preventative maintenance to avoid it breaking in the first place.